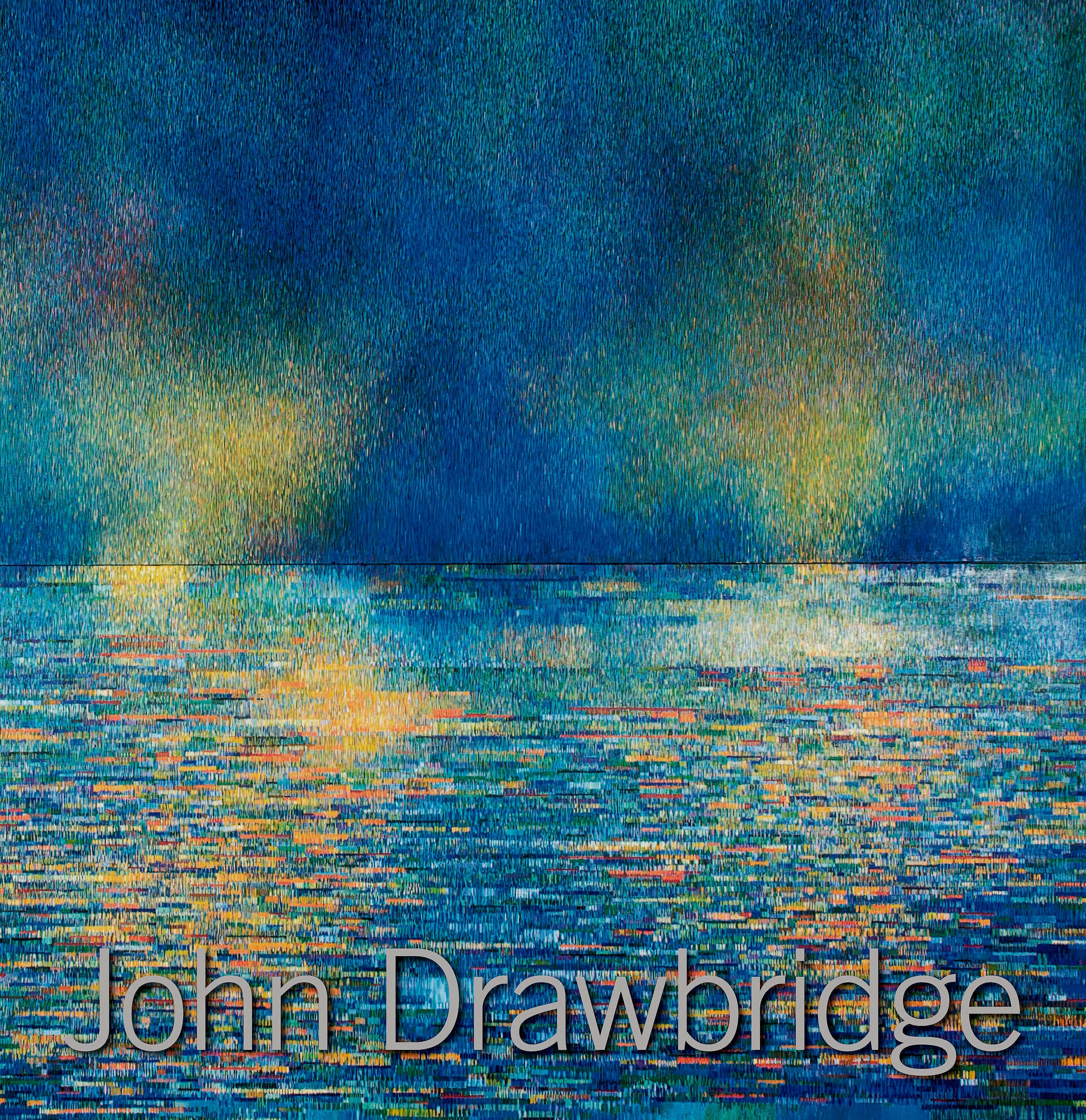 * John Drawbridge
$96.00
Published by Ron Sang Publications, in 2008

ISBN 978-0-473-13956-8

dimensions: 305(h) x 305(w) x 30 mm


John Drawbridge's life and works are on display in this large coffee-table-book (264 pages). Included are images of oil and watercolour painting, large public murals, printmaking and stained glass (the Beehive mural, the New Zealand House/Victoria University mural [re-installed 2014], the Expo 70/National Library of New Zealand mural and John's 14 Stations of the Cross stained glass works at the Home of Compassion Chapel, Island Bay).

The principal essay has been written by Damian Skinner, while Robert Macdonald tells of student life and Tony Drawbridge (John's son) gives the reader an intimate glimpse into John as a person. Most of the of the photographs have been taken by Helena Fierlinger and Dave Kent is responsible for the clean design. John Drawbridge (the book) will reward anyone who is interested in New Zealand art.

The Mind of an Artist and the Hands of a Craftsman

John Drawbridge was a brilliant and diverse visual artist. His knowledge of art theory and technique, together with his wonderful sense of aesthetics enabled him to create a challenging, exciting and varied body of work. Oil and watercolour painter, printmaker, muralist, stained glass artist and textile creator, John possessed the mind and soul of an artist and the hands of a craftsman.

His passion for art and education drew him to teaching. From 1964, until he retired in 1989, John taught Printmaking and Creative Studies at the Wellington School of Design. His many students remember him as an inspiring and patient teacher.

With an artistic career spanning 50 years, highlights comprise of being invited to exhibit at the 10 th International Bianco e Nero Exhibition in Lugano (1968), Switzerland, where he won a major prize for a drypoint print. He was awarded an MBE in 1978 and received an Honorary Doctorate of Literature from Massey University in 2002. and in 2009 he was inducted into the Massey University College of Creative Arts Hall of Fame. His work is held in collections all over the world including the British Museum, The Victoria and Albert Museum, The Cincinnati Museum, The San Francisco Museum and museums in New Zealand.
SKU: 10002